ONCE UPON A TIME IN ROCK (35)
"ONCE UPON A TIME IN ROCK - le memorie" di Chiosso "kiosko" Danilo (email:
This email address is being protected from spambots. You need JavaScript enabled to view it.
) Memorie di storici album rock a 360°
Friday, 16 December 2011 11:23
Written by Super User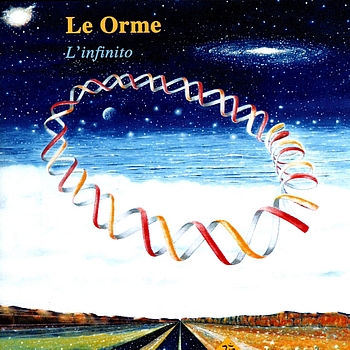 Un certo STEVE WILSON......
Tuesday, 27 December 2011 15:46
Written by Super User
Thursday, 05 January 2012 09:38
Written by Super User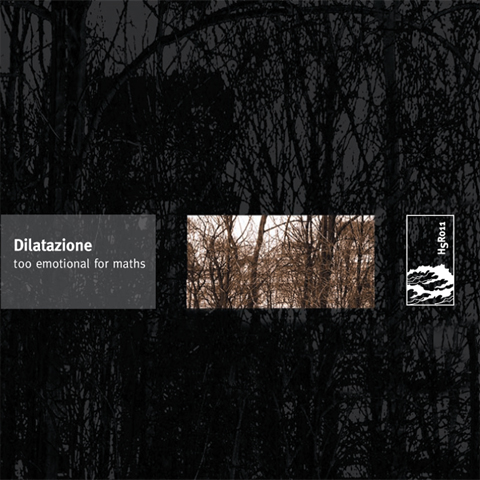 Quando qualcosa da fare ci passa per la testa......
Monday, 16 January 2012 08:12
Written by Super User
Che orrore! Che pubblico insulto!!!!
Friday, 10 February 2012 08:54
Written by Super User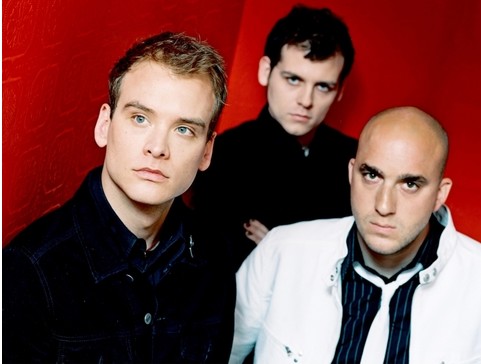 ....."IN THE DARKNESS WHERE THE ANGELS CRY".....
Thursday, 16 February 2012 08:51
Written by Super User
HELLFEST 2010, del quale non ho mai scritto niente ma ho solo preparato un video slide, fu grande occasione per me di conoscere meglio e gustare dal vivo il doom metal nella sua forma più classica ed omogenea, ossia lontano dalle contaminazioni industrial, ambient e sicuramente quelle stoner che ha incontrato soprattutto nell'ultimo decennio, nonostante in passato band come CATHEDRAL ed ELECTRIC WIZARD, ispirate da BLACK SABBATH, PENTAGRAM, SAINT VITUS, THE OBSESSED, avessero già lanciato un messaggio ben chiaro, un doom oscuro quanto vicino al rock'n'roll e all' heavy metal degli esordi, andandosi a scontrare, in senso musicale ovviamente, con quelle più puriste del "gothic" e del "black" appartenenti sempre alla scena inglese e scandinava, capostipiti indubbiamente di un certo filone iniziato commercialmente nei primi nineties.